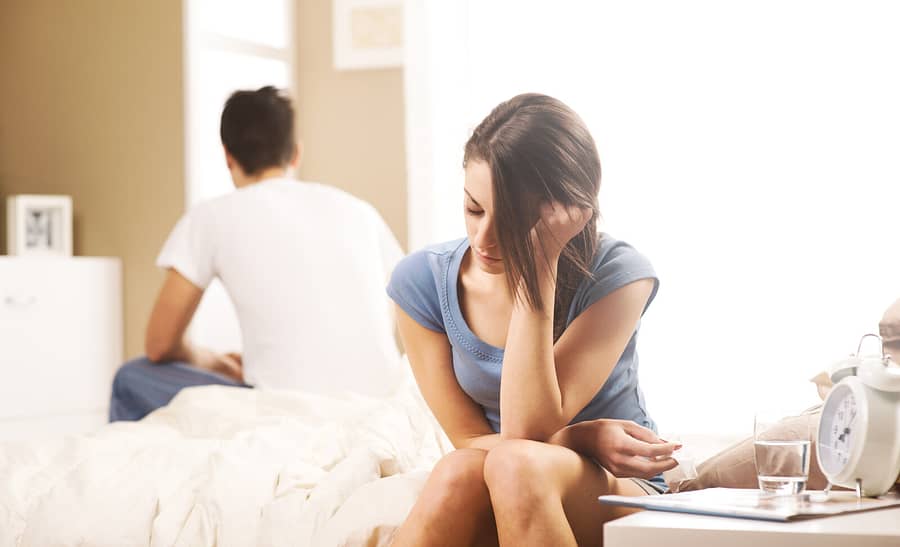 Its is estimated that 40% of married couples indulge in infidelity in the U.S, and while some people may doubt the increasing rate of infidelity among couples, we know the numbers don't lie.
Marriage sometimes comes with suspicions, especially when your spouse begins to act abnormally. You start to suspect every move they make and even the things they say. Suspicion can destroy the relationship if left unchecked.

And while there is a saying that ''what you don't know won't kill you", we think otherwise. The truth is: what you don't know might be "killing" you because when you begin to suspect your spouse is cheating, you don't have a moment of peace, life becomes stressful and you find yourself constantly frantic about your spouse's activities.
But there is good news!
With the help of skilled infidelity investigators, you can find out the truth, the facts and achieve peace of mind through verification of your doubts or perhaps that you were just over reacting to perceived infidelities.
A licensed experienced investigator can help you track your spouse's activities discreetly and professionally, so you can know if your spouse is staying fully committed to you.
Signs of Spousal Infidelity
Wondering if your spouse is cheating on you? Here are some of the most common signs of a cheating spouse:
While these are the signs one often sees denoting infidelity, it does not mean they are cheating. Get the facts, get the Evidence!
About Spousal Infidelity Investigations
Spousal infidelity investigations are very sensitive cases that should be handled with the utmost skill and expertise because a single mistake can lead to devastating ruins for the couple especially if the suspicions are proven false.  If you hire a private investigator to track your spouse, it's a serious matter and we will handle it as such.
Experienced, professional, and completely discreet private investigators will provide you with the documented facts for your case. Investigators gather evidence to set your mind at ease or can be used in future legal proceedings.
We know that each case is unique in its own way, but here's what a spousal infidelity investigation with us may entail:
Physical surveillance
GPS tracking
Internet monitoring
Social network decoration and decoys
If you suspect your spouse or partner is cheating, contact a professional Alabama Investigator today!
-article courtesy of Robison Legal Services